Last Week's
winner was
Number Two: Thefty McBoomboom!Mailbox Number XXXX Reply to Message

'Um, gooday darlin', um, my name's X, I um myself don't want any strings attached, I just want someone who just wants to have fun and yeah, just full-on, hard-core sex if you know what I mean. Um, I'm not one who's just gonna sit there and go ten minutes, I wanna go for hours and hours. What's my favourite fing? My favourite fings is a woman's body in any way shape and form. And, yeah. Who knows, you might be able to teach me how to explode your body. Now, I know this is out of the ordinary, but um I just want to get in contact with someone ASAP virtually, and if you're interested, here's me number. Please, give me a call: 04xx xxx xxx. Like I said, no strings, no hang-ups. We don't even have to mention each other's names if you don't want. I don't care I'm just dead set want some sex. The reason I'm dying so hard for it is I was away for four years for robbin' houses in North Sydney. I made a good livin' but it was the wrong thing to do. And I got locked up for it so I want the first person to be honest, open, honest and just hardcore. Anything goes, you name it, righteo, so just give me a call.'
He wins… someone who shares his interests. Someone to whom he can relate. Maybe someone in the same industry? Maybe…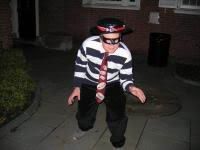 Now! Because this is the FIFTIETH FREAKLINE, I'll do it in pictyas again. Remember how fun that was? Oh, but last time you all yelled at me for being NSFW and not saying. Soooo, these pictures? Not Safe For Work. But there's no tits or anything, so... ach, whatever.
Mailbox Number XXXX Introductory Message
Well, this one requires some background knowledge. I'm so happy to be bringing back a Freakline past favourite, the slave guy!
You may remember from Volume 25,
a guy who was begging to be someone's little sex slave? Well, that was a few months ago. He's gone from wanting this:
To (abridged):
'Hi, I'm looking for young girls, who are horny and need a, need a man to buy them things, and take care of them. So if you're a very sexy, very horny girl, call me…'

I love a man who's choosy and very specific… then just changes his mind and goes for the opposite.
I'm assuming he will have about the same amount of luck as he did with the dommes, though, because he probably looks something like this:
Actually, no, he sounds like he's creepy and weedy. I just wanted to put up a picture of this guy.
Mailbox Number XXXX Introductory Message
'Sluts.'
Respectful and suave. Bound to earn him some, well, scrags: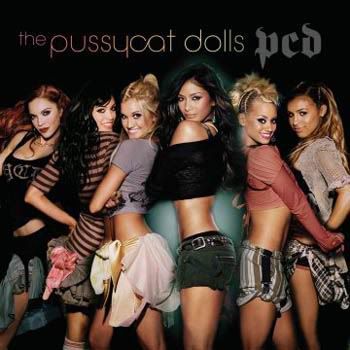 'Doncha wish your girlfriend had-no-waist-to-speak-of-and-you-couldn't-pound-her-for-fear-of-breaking-her-rib like me'
Mailbox Number XXXX Reply to Message
'…I'd like a girl to get really horny over me, really want to touch my bod. Yeah, get back to me. Bye'
Hm, ok, a little irrelevant when a girl asks you your 'likes and dislikes', but, ok. So,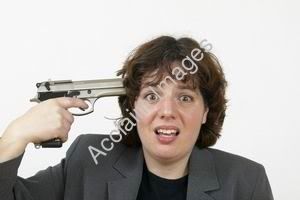 'IF YOU DON'T LET ME SUCK YOUR COCK I'LL FUCKING KILL MYSELF! DO YOU WANT THAT ON YOUR HEAD, CUNT? DO YOU? I'M FUCKING SERIOUS HERE!!'
(in other news, how annoying is this woman's face?!)
or, of course,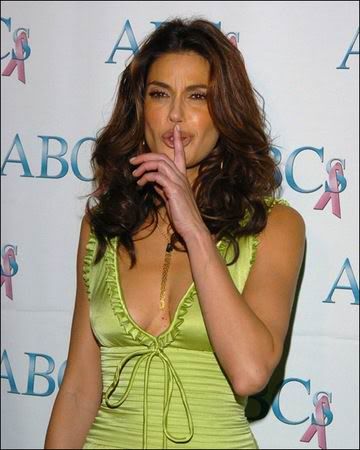 'Shh! Don't tell anyone that my destined-to-fail career hangs on the wacky, predictable antics of my zany one-dimensional character!'
Voting closes Monday morning.
So! That's number one on the THREE FUCKING HUGE THINGS OF EVENT BIGNESS coming up (well, three and a half) Stay tuned for two very special things, and one that's just kinda cool! Happening… in the next few weeks. OMFG!!